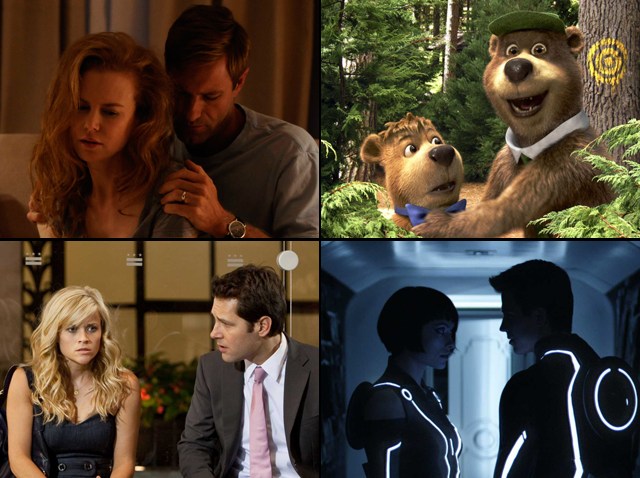 The Chicago Blackhawks will take on the Columbus Blue Jackets Friday night at the United Center, and if fans pay close enough attention, they will notice something different about goaltender Corey Crawford: his mask.
Instead of wearing his standard lid during the game, Crawford will be wearing a specially designed mask that honors the United States military and the USA Warriors, a hockey team made up of veterans who were wounded overseas. The mask has a ton of really cool designs on it, and we have a couple of pictures of it to share:
Corey Crawford unveils new mask to benefit Clint Reif Memorial Fund - http://t.co/hHh7SQ0k8q pic.twitter.com/8E4ekdm9rt — Comcast SportsNet (@CSNChicago) March 27, 2015
Pics via http://t.co/LKNM4ulCT6 @darrigoart Corey Crawford @USAWarriors Tribute Mask @NHLBlackhawks #Blackhawks pic.twitter.com/DuZAdSoMFk — Dan Vukobratovich (@TheChiTownKid) March 27, 2015
The mask was designed by artist David Arrigo, and after the game on Friday, it will be auctioned off to raise funds for the Clint Reif Memorial Fund. Reif was an equipment manager for the Blackhawks before he passed away earlier this season, leaving behind a wife and four children.
To learn more about the fund, you can visit this website, which has collected nearly $17,000 in donations for his family.