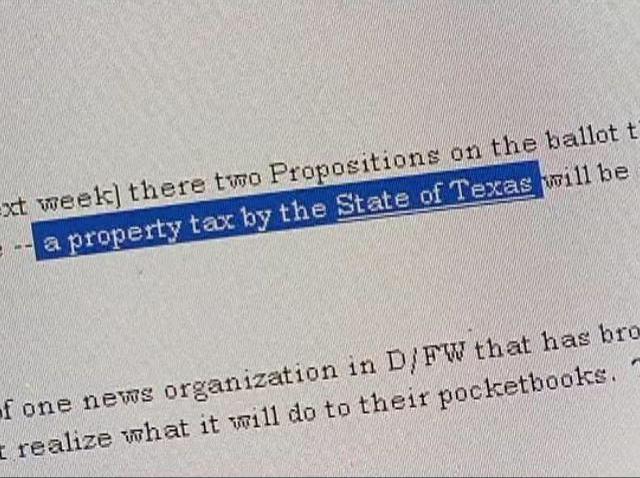 A man was killed in a motorcycle crash in Chicago's south side Canaryville neighborhood, police said.
The 43-year-old lost control of the motorcycle he was riding in the 4400 block of South Wallace at about 1 a.m., police said.
He was taken to Mercy Hospital and Medical Center, where he was pronounced dead, police said.
No one else was injured in the crash.