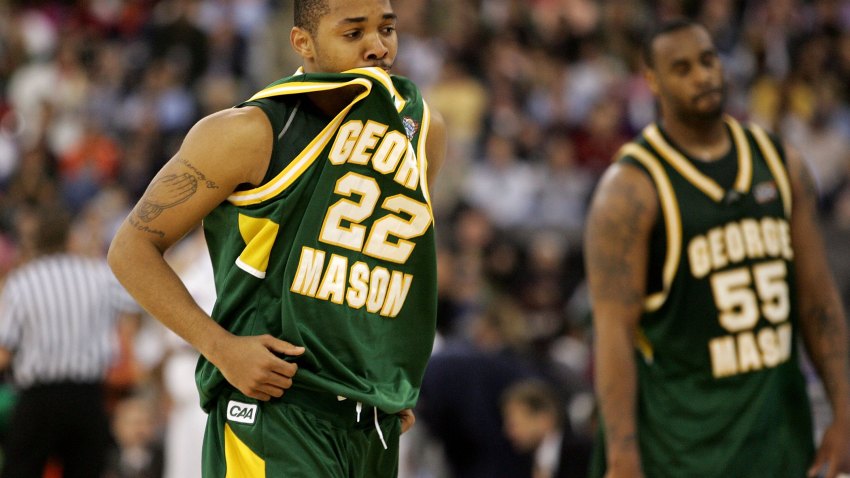 A Chicago police officer was hurt early Friday when the squad car was struck from behind during a traffic stop on North Lake Shore Drive.

Authorities said two vehicles were traveling north in the 2800 block of North Lake Shore Drive when both spun out of control just before 3 a.m.
At least one of the vehicles struck the squad car, which was pulled over on the side of the road, police said.
An officer who was inside was taken to Northwestern Memorial Hospital with non-life-threatening injuries, police said. No one else was injured.
One of the other drivers was ticketed for failing to reduce speed.
[NATL] Weird News Photos