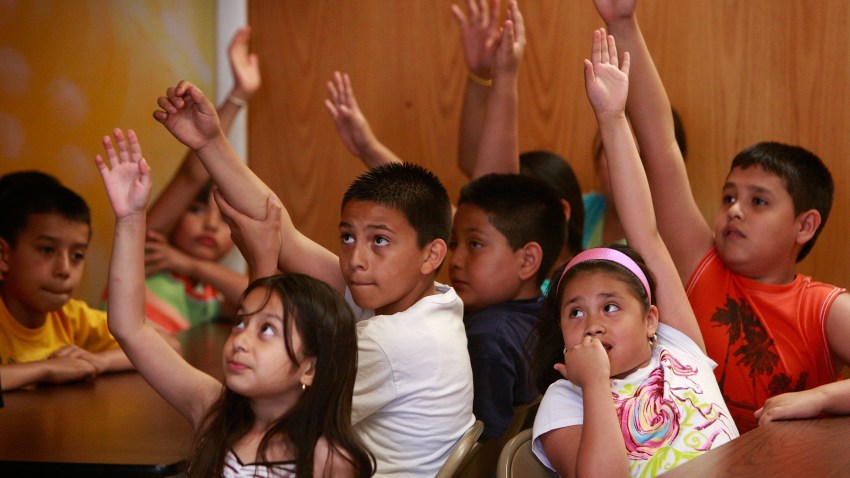 Chicago Public Schools officials plan to spend a bundle to keep about 1,200 students out of harms way.

Today the school officials announced a $30 million initiative to provide student 24-hour a day mentors, find high-risk students jobs, staff more social workers and ditch the zero-tolerace policy.

The students will be selected based on grades and attendance as well as reports of thier past conduct. Based on those factors, district officials predict that 200 students have a more than 20 percent chance of being shot and another 1,000 face a 7.5 percent to 20 percent chance.

"What we need is glue, someone who is literally going to have the time," District CEO Ron Huberman told the Trib.

The $30 million program will service 38 high risk schools in the CPS system.