More than 400,000 Chicago Public Schools students head back to classrooms Tuesday for the first day of the 2014-15 academic year, many of them traveling along expanded Safe Passage routes.
An additional 100 workers will be on the streets assisting at a total of 120 schools -- 27 more than last year.
Gov. Pat Quinn last week pledged another $10 million in state funds to add 600 more workers to the program. Started in 2009, the Safe Passage program dispatches trained safety monitors to high-crime areas in the city's south and west sides to help children commute to and from class.
"The Safe Passage program has proven to be a successful way to improve attendance, increase safety and boost learning in our classrooms," Quinn said in a statement announcing the added funding. "With this state investment, we can reach even more schools and help ensure safe passage for more students."
Students who take Chicago Transit Authority buses and trains will do so free-of-charge on Tuesday.
The progam provided more than 147,000 free rides to students last year, according to the transit agency.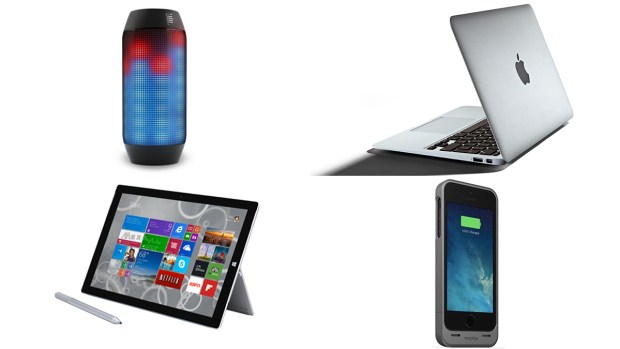 Back to School Tech Gear: 10 Hot Gadgets for Students
Students are also eligible to buy a discounted fare for $0.75 throughout the year to ride weekdays between 5:30 a.m. and 8:30 p.m., the CTA said. Last school year, students took roughly 25 million rides using the discount.
Mayor Rahm Emanuel and CPS CEO Barbara Byrd-Bennett welcomed students at William Penn Elementary School, at 1616 South Avers Avenue.
"We start this school year with an ever-improving graduation rate, hitting the record high in Chicago at nearly 70 percent, a record-high ACT score, record-high national test scores and record attendence, and that does not come easy," Emanuel said.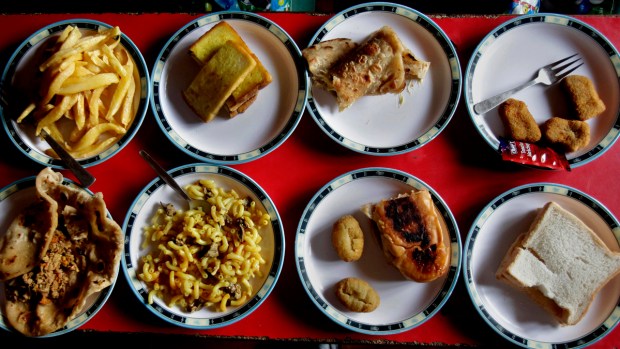 School Lunches Around the World