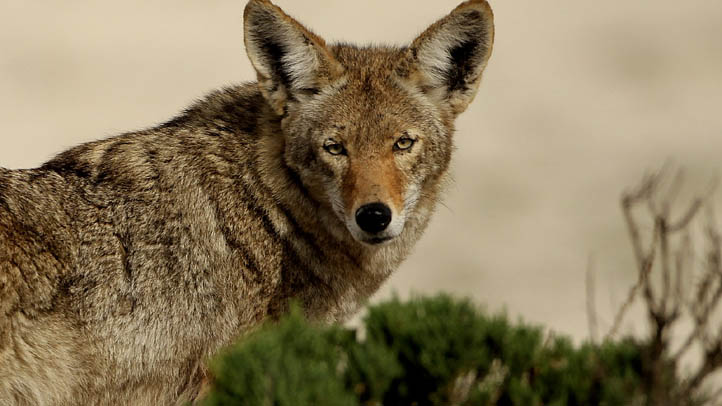 An increase in the number of coyote sightings in Lombard has police and the forest department encouraging greater vigilance among residents.

"Regionally here we've seen that numbers have definitely gone up," said Dan Thompson, an official with the DuPage Forest Preserve District.

Last week, police were called to Madison Elementary School after a coyote was seen sunning itself nearby. The animal was gone by the time police left.

"A school is going to be an area with a lot of activity, but they are also places with a lot of open area," Thompson said. "Especially now, when the days are going to be cooler, it's not surprising that they would be basking in the sun. They aren't there waiting to prey on the kids though."
Thompson added that more sightings tend to occur at this time of year because the pups are dispersing, and thus, are more visible. He advised residents to keep their pets indoors or on a leash while outdoors. A full list of precautions can be found on the forest preserve's website.