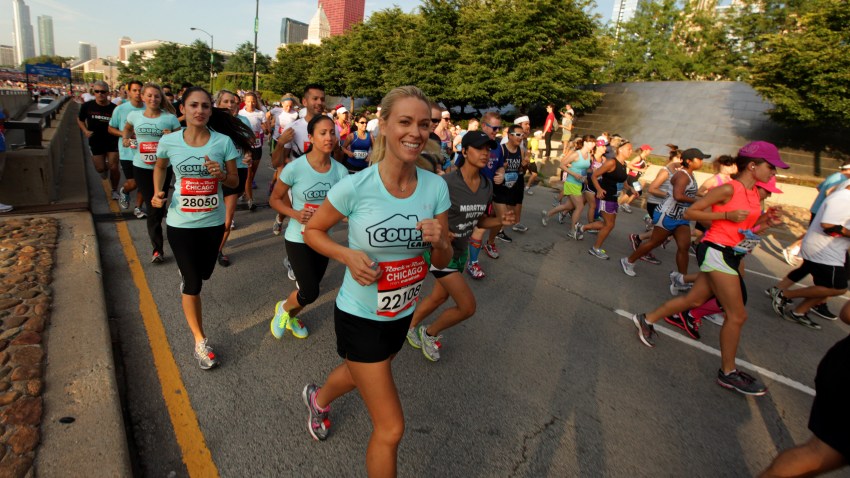 Reality star Kate Gosselin needs to find another gig to help feed those eight kids.

Gosselin has been blogging with Northern Indiana-based CouponCabin.com for nearly a year, but in a letter posted on the company's Web site Tuesday, CEO Scott Kluth implied her work was not up to par.
"A series of recent events have made it clear to me that Kate Gosselin and her contributions do not align with the authenticity which we set out to build almost a decade ago, and that Ms. Gosselin is simply not a good fit with the wonderful team and culture at CouponCabin." -- Scott Kluth
Gosselin's "fans" may have also contributed to her downfall. Many of the comments on her blog posts were derisive.

Gosselin's TLC reality show, "Kate Plus 8" was canceled last year. She has since appeared as a contestant on "Dancing With the Stars."