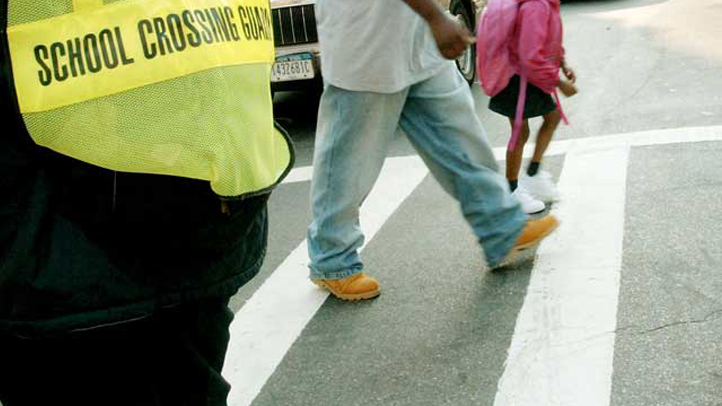 Police have ruled the deaths of a man and woman found dead in their Country Club Hills home a homicide.

Nathaniel Bracy, 64, and Pauline Betts-Bracy, 54 were both found dead at the scene at 12:10 a.m. Saturday, according to the medical examiner's office.

Autopsies showed that each suffered multiple gunshot wounds.

A Country Club Hills police spokeswoman was not immediately available for comment Saturday.