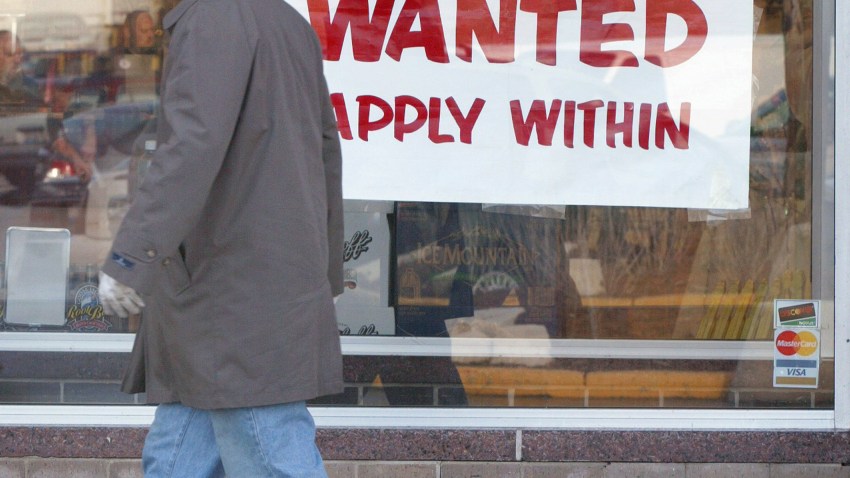 Like a child refusing go grow up, Cook County government still can't be trusted to hire its employees all by its lonesome.
It still needs training wheels.
In this case, those wheels are provided in part by a court-appointed monitor who has issued her first report and found a litany of familiar problems with how the county brings folks into its warm embrace.
For example, there's little need to worry about a tough job interview.
Apparently you can get the questions ahead of time.
And in some instances, you might be able to save time and just skip the interview by insisting the job has already been promised to you.
To be fair, monitor Mary Robinson found that Cook County Board President Todd Stroger had actually enacted some reforms. But those reforms are often undermined by underlings.
"While some county policy makers and their agents are busy drafting and adopting and implementing appropriate policies, others are busy evading and frustrating and defying policies," the report says.
Robinson told the Chicago Tribune that "People can take all the right steps, but changing the culture is a much bigger issue."
Hiring Tony Cole, for example, doesn't send a great message to the troops.
That said, the needed culture change isn't restricted to Cook County. Mayor Daley's hiring at City Hall is also under the watchful eye of a court monitor. After all, his former patronage director is in prison for many of the same sort of violations found in the county.
Steve Rhodes is the proprietor of The Beachwood Reporter, a Chicago-centric news and culture review.
Copyright FREEL - NBC Local Media