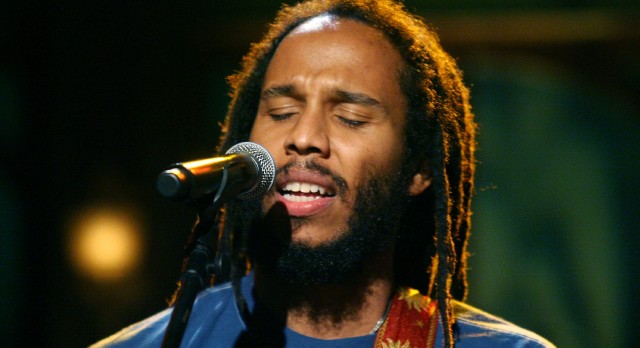 The Chicago Bears spent a ton of money and a ton of draft picks on their defensive line this season, but after 11 games one could make a fairly compelling case that the MVP of that group hasn't been one of those acquisitions, but rather one that had already been in the fold.
That player is Stephen Paea, and his performance on Sunday afternoon against the Tampa Bay Buccaneers hammered home just how great a season he's having. According to Pro Football Focus, which graded him at a 5.7 for the game (and gave him player of the game honors), Paea had 10 pressures on quarterback Josh McCown in that game, and his consistent burst up the middle of the field really forced the Tampa Bay offense into a lot of mistakes.
Paea has seven hurries on the season, which ties him with some pretty impressive defensive linemen including Michael Bennett (Martellus Bennett's brother that the Bears tried to sign in the offseason), Justin Tuck, and Calais Campbell.
The Bears have been the beneficiaries of this big contribution to their run defense and pass rush, but after the next five games, it will be time to decide whether or not to pay the piper and keep Paea around. He's reaching the end of his four year contract, which only pays him at a cap hit of $1.2 million. That number is sure to go up, but how much is the big question.
On one hand, you can argue that Paea should be paid like a lineman who is generating similar production, and if that's the case, he'll end up making anywhere between $3-5 million. Jonathan Babineaux of the Atlanta Falcons is a good example of that, as he signed a contract before the 2014 season that pays him an average of $3 million per season.
The Bears also have to be careful that Paea doesn't try to look for Henry Melton-esque money, which would likely put him out of their price range. Melton is scheduled to make over $9 million next season, but thanks to the way the Dallas Cowboys structured the deal, the average salary over the life of the four-year contract is just under $6.9 million per season.
Paea likely isn't going to get that even if he goes somewhere other than Chicago, but it would be reasonable to expect him to ask for a salary that's worth more than Jeremiah Ratliff is making. The former Cowboys standout is due to make $2 million next season, so if Paea wants to ask for a salary in the $3-5 million range, the Bears will likely accommodate him.
Of course, if Paea sees dollar signs and another team makes a sizable offer, it would be hard to blame him for jumping at the chance. He's played well this season, and for a cap-strapped team like the Bears, it might be hard to pay him what the free agent market could offer him.
For the Bears, losing Paea would sting at this point, but at the very least they do have a player in the fold that would seem to be his successor, as Ego Ferguson could slide into the role. Having defensive line depth has been a big boost to the Bears this season however, so that's something that has to be considered after the season concludes.