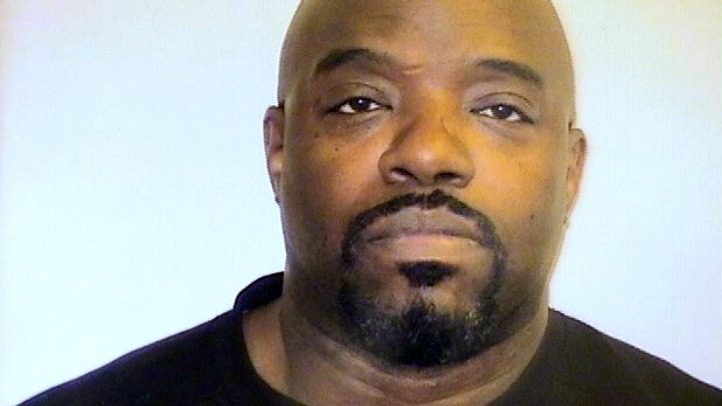 A Cook County corrections officer charged with the 1997 sexual assault of his 10-year-old step daughter was transferred to another jail Friday due to security concerns.

Robert Buchanan, 45, was transferred to the custody of the Kankakee County Jail after the Cook County Sheriff's Office determined the move was in the best interest of their security. Buchanan had once worked as a correctional officer at a Cook County facility.

Buchanan is accused of assaulting the young girl over the course of seven months in the south suburban Harvey home where he lived with the child and her mother.

The case stemmed from a 2007 State's Attorney investigation into dozens of untested rape kits discovered in a raid of the Harvey Police Department.

Buchanan's bond was set Wednesday at $200,000. His next court date is set for Oct. 13 at the Markham courthouse.