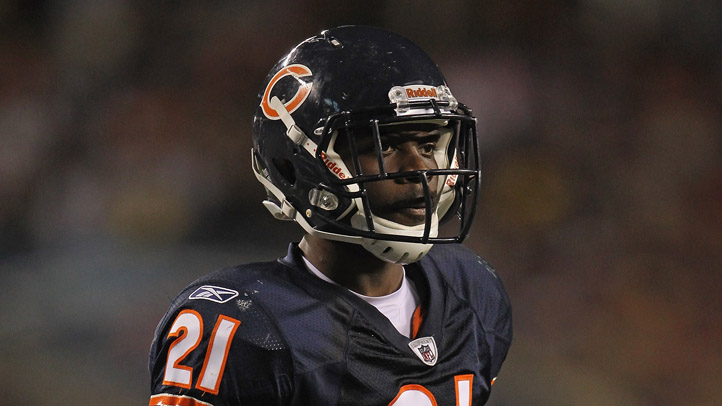 After five seasons in Chicago, Corey Graham will head for greener pastures.
The special teams ace plans to sign with the Baltimore Ravens where he hopes to be their starting cornerback.
"I just want to thank the Bears organization for drafting me and giving me the opportunity to live out a childhood dream and most of all I want to thank the city of Chicago and the fans for five wonderful years and supporting me from day one. I will truly miss Chicago," Graham told NBCChicago.com.
He said earlier that the Ravens may give him a chance to start.
He was a key piece of Dave Toub's special teams unit, even making the Pro Bowl as a special teamer after the 2011 season. He has 75 special teams tackles since 2007, ranking him third in the league. He was also valuable to the Bears as a back-up, filling in when D.J. Moore was injured. He had three interceptions when starting in Moore's place.
Those contributions will make him tough to lose. Chicago added Blake Costanzo last week, who had 17 special teams tackles in 2011, which will make the loss of Graham easier to take. Toub has had to reinvent special teams after loss of key players before; this is just one more challenge.
Copyright FREEL - NBC Local Media