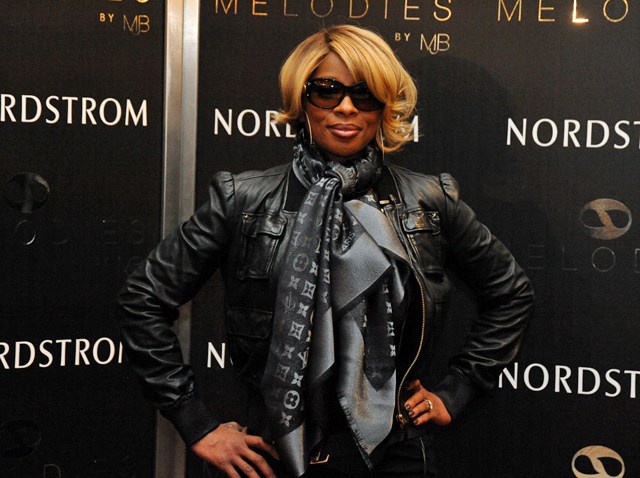 One of the neatest things about NHL outdoor games is that the teams get to use special jerseys and gear to mark the occasion. Goaltenders get into this in a big way too, often trotting out specially designed pads and masks to use in the game.
The Chicago Blackhawks and Pittsburgh Penguins are no exception. Penguins goalie Marc Andre Fleury is sporting a Pittsburgh Steelers-themed mask and metallic gold pads for the game. Blackhawks goalie Antti Raanta has an Eddie Belfour-inspired mask, complete with screaming eagle, and black pads with the distinctive Four Feathers emblem that has become synonymous with the Blackhawks.
Corey Crawford had a special mask made up for the event, but before Friday's practice at Soldier Field, Crawford tweeted that the mask had gone missing:
Anyone know where my Stadium Series Mask is? Cause we don't #stolen? pic.twitter.com/fXOHZQuTDc — Corey Crawford (@crow_50) February 28, 2014
Sure enough, when the Hawks took to the rink for their skate that evening, Crawford was wearing his standard mask for practice. On Saturday morning, Luke Stuckmeyer of CSN Chicago updated fans as to the whereabouts of Crawford's mask:
Crawford's Stadium Series mask is still missing. #hawkstalk — Luke Stuckmeyer (@LukeStuckmeyer) March 1, 2014
The Mystery of the Lost Mask may not be as legendary as where Jimmy Hoffa's body is, and it may not require Scooby Doo and his crew to find it, but it's still an interesting subplot to what is going to be a memorable night at the venerable football stadium. Will Crawford find his mask before game time tonight? We'll have to wait and see.