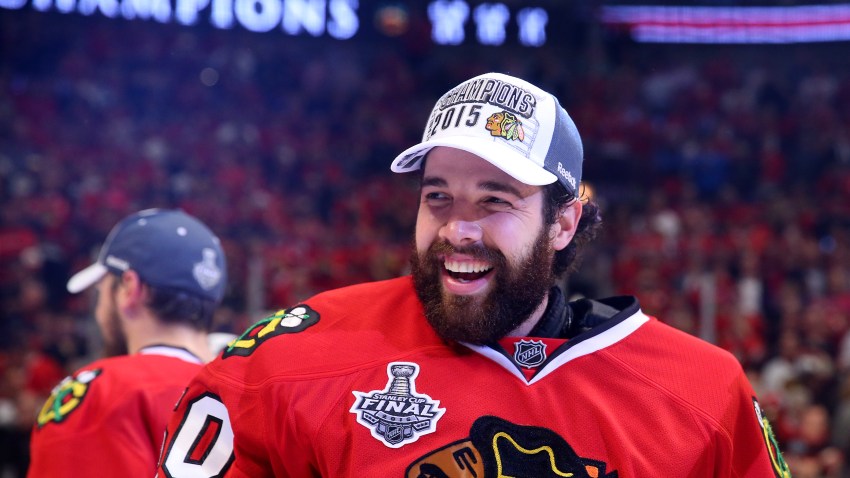 The Chicago Blackhawks had a very interesting week on the ice over the course of the last seven days, and one of their best players ended up being recognized for his outstanding efforts by being named the NHL's First Star of the Week.
That player is goaltender Corey Crawford, who won all three of his starts and allowed just one goal in those contests. He also posted a ludicrous .989 save percentage over the week, stopping 91 of the 92 shots that he faced in the three victories.
Crawford's recent run of success has helped improve his season-long numbers dramatically, giving him a 2.23 goals against average and a .924 save percentage on the season to go along with a 15-7-2 record.
Taylor Hall of the Edmonton Oilers was named the Second Star of the Week by the league, and defenseman Justin Faulk from the Carolina Hurricanes was given Third Star honors as they each scored three goals and dished out three assists during the last calendar week.
After giving up at least two goals in 12 consecutive starts, Crawford has bounced back well recently, giving up two goals total in his last four appearances for the Blackhawks. He'll look to continue that run on Tuesday night when the team welcomes the Colorado Avalanche to the United Center.