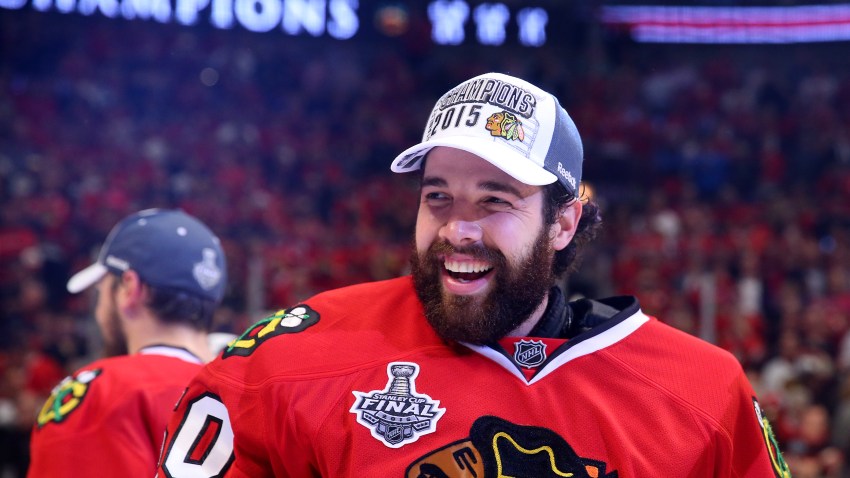 The Chicago Blackhawks had a rough finish to their pre-All-Star break schedule, but that difficulty certainly didn't affect Corey Crawford, as the Hawks' goaltender was named the NHL's Second Star of the month for January.
Crawford, who leads the league in shutouts and is second in wins this season, had a spectacular January as the Blackhawks set a new team record by winning 12 consecutive games. During the month he went 9-2-0 with a 1.64 goals against average, and he also racked up an impressive .952 save percentage.
Evgeny Kuznetsov of the Washington Capitals was named First Star of the month after racking up 16 points in 10 games, and Kris Letang of the Pittsburgh Penguins was the Third Star after scoring three goals and dishing out 11 assists.
While both of those players represented the league in Nashville for the NHL All-Star Game, Crawford remained on the sidelines. His presence likely would have helped the Central Division team however, as they lost 9-6 in the first round of the tournament and were eliminated from contention.
Despite that absence, Crawford is still looked at as one of the top contenders for the Vezina Trophy this season, and he'll look to keep bolstering his candidacy on Tuesday night when the Hawks resume their season against the Colorado Avalanche.