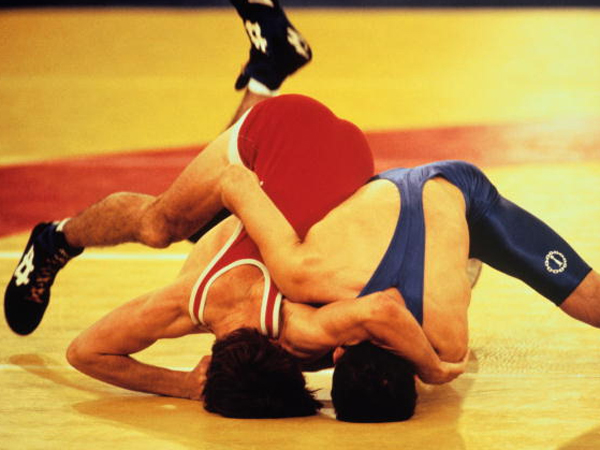 Crystal Lake police are investigating reports of a widespread case of hazing on the Prairie Ridge wrestling team.

Reports have surfaced that some wrestlers have participated in restraining teammates to repeatedly smack their stomachs in some instances and to grope their private areas in others.

School officials were tipped off to the practice through an anonymous letter sent to school officials on January 28.

Investigators have spoken with more than 60 students during their investigation, and believe the allegations to be true.

"There was information uncovered that would suggest that there may have been occasions where wrestlers were being restrained and not only were they being slapped but there's a chance they may have been touched by other wrestlers in their private area, which could be construed as a criminal act," said Crystal Lake Police Chief David Linder.

It's unclear what action will be taken against the team, but the team is still attending events and training at this time, district spokesman Jeff Puma said.

That may change.

"Please be assured that our administration and the Crystal Lake Police Department are fully investigating every aspect of our students' well-being and safety. Again, be assured that our actions and decisions will be based on facts resulting from this investigation," Crystal Lake High School District 155 Superintendent Jill Hawk said in a statement.