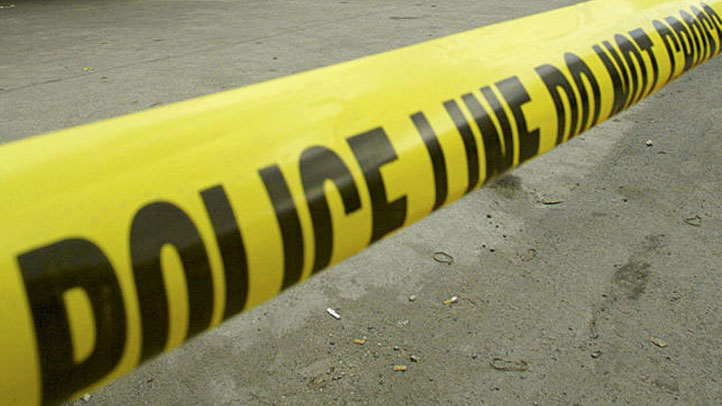 A man on a Chicago Transit Authority Route 94 California Bus Route was shot twice and twice shocked with a Taser by Chicago police officers after reportedly acting erratically and assaulting passengers.
The 28-year-old man began "acting crazy" witnesses said Thursday afternoon. He removed his clothes and started beating passengers on the California route, Fraternal Order of Police spokesman Pat Camden told the Chicago Sun-Times.
One passenger hopped off the bus at California and 63rd and flagged down a nearby police cruiser, which was manned by an evidence technician.
The evidence tech exited the vehicle to investigate when the naked man exited the bus and charged at him. The officer identified himself and told the man to stop, but he did not. The officer fired on the man, which slowed, but did not stop him.
He fired a second time with the same effect. Other squad cars showed up and officers used Tasers to subdue the man. They shocked him one more time to subdue him enough to get him into an ambulance. The man was taken to Advocate Christ Medical Center in Oak Lawn.
The bus driver and a passenger were taken to Holy Cross with injuries from being beaten by the man. Other passengers were beaten as well but did not require hospitalization.