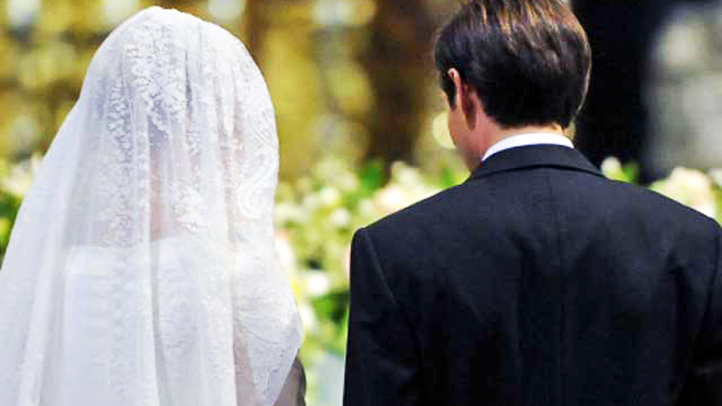 Couples looking to be the first ones married in Cook County in 2016 are advised to be in downtown Chicago early Monday morning.
In a news release, Cook County Clerk David Orr's office says couples hoping to be the first to be married in the county should line up to apply for a license at the clerk's Vital Records office in the lower level of the Daley Center.
The office opens at 8:30. The first couple to apply will then head immediately to the clerk's office nearby.
There's more than bragging rights at stake. For starters, Orr pays the first couple's marriage license fee. And the couple receives gifts valued at more than $800 donated by local businesses.
Copyright AP - Associated Press