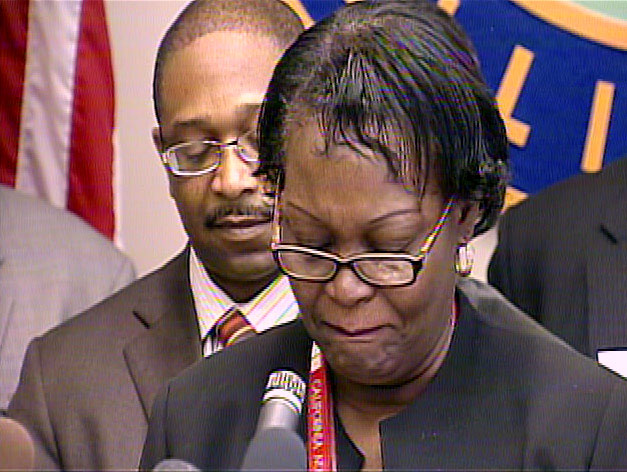 "I have to go," said Magarette Dupiton, a neuro-intensive care nurse at Stroger Hospital.

"If you watch CNN and see your people in that condition, and you know deep inside you can help…you have to go."

Dupiton, who immigrated to Chicago almost 40 years ago, will be going back to Haiti Saturday to lend a hand with a medical system in disarray. She is one of three-dozen County nurses who will be making the trip.
Despite limited budgets and strained resources, County Board President Todd Stroger says there is little to do but help.
"The disaster is literally right at our doorstep," he says.
Reports of medical services in earthquake-shattered Haiti are grim. Hundreds of thousands of Haitians are in need of medical care, according to Cook County Health Department director Terry Mason, but "news reports have confirmed that only two hospitals remain open in port au prince, a city of almost one million people."
The National Nurses Organizing Committee is coordinating the trip.
Three thousand two hundred nurses nationwide will be going to Haiti, many of them of Haitian ancestry, says spokesperson Leslie Curtis. The organization says the need is great and it is actively seeking more nurses for the humanitarian mission.
At this stage it is not known if the nurses will be paid while they are in Haiti, but the County says their jobs and their benefits will be safe while they are away.
"We the nurses of cook county hospital, we are the best in Illinois," she says. "We are well prepared so we can handle anything."