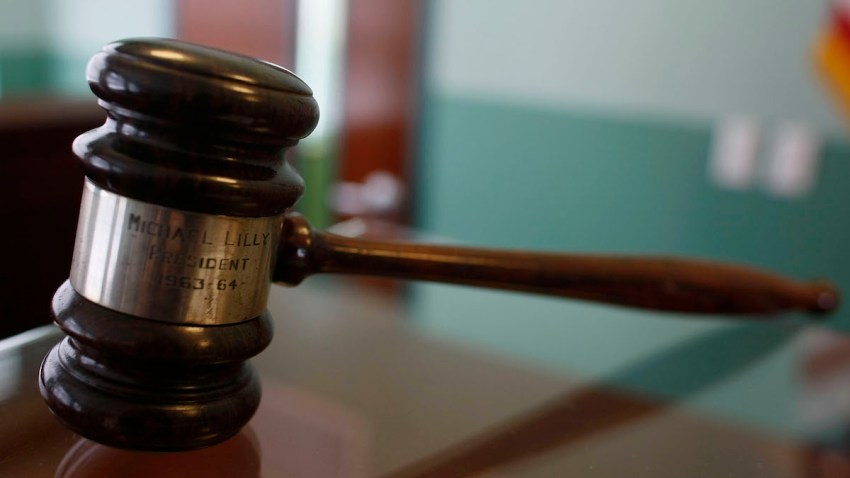 Cook County's new electronic filing system is confusing and may create barriers for low-income residents in the Chicago area, advocates and attorneys say.
The county launched the e-filing system July 1 by an Illinois Supreme Court order, the Chicago Tribune reported. The system is meant to increase court access and enable those without an attorney in civil cases to submit legal documents online instead of going to a courthouse.
But many paralegals and attorneys worry the system isn't user-friendly for people filing motions on their own.
Some steps in the process include legal phrases that many people may not recognize, said Tisha Delgado, vice president of the Illinois Paralegal Association. She pointed out that many may not know the phrase "ad damnum" means the amount of money sought through litigation.
Advocates also say the system's requirement to have an email address and an electronic form of payment makes the process difficult for low-income registrants.
Circuit Court Clerk Dorothy Brown said she's working with the system's vendor, Texas-based Tyler Technologies, to make the platform more intuitive. The Administrative Office of the Illinois Courts must first approve changes since it is part of a statewide system, she said.
"It's been very challenging and difficult for our users as well as our staff," Brown said. "We're really asking our users to be patient."
Paper filings remain an option for those who have a disability, don't have internet or computer access at home, have trouble reading or speaking in English, or are filing an order of protection or civil no-contact/stalking order, said Chris Bonjean, a spokesman for the state Supreme Court.
Copyright AP - Associated Press