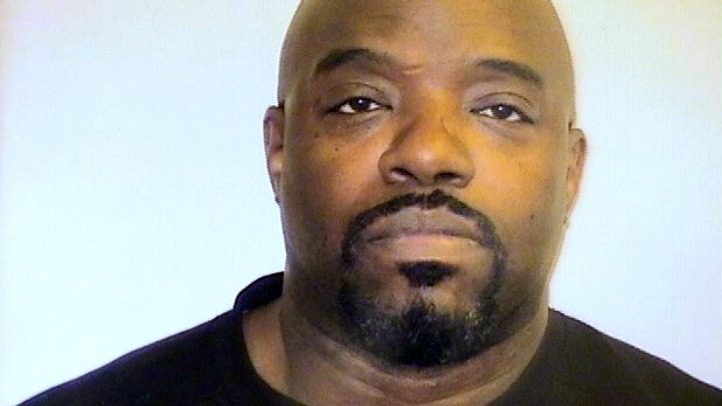 A Cook County corrections officer has been charged with the 1997 sexual assault of his 10-year-old step daughter, according to the Cook County State's Attorney's Office.

Robert Buchanan, 45, is accused of assaulting the young girl over the course of seven months in the south suburban Harvey home where he lived with the girl and her mother.

Buchanan was charged with predatory criminal sexual assault, a Class X felony, according to State's Attorney Anita Alvarez.

In August 1997, the child told her mother about the assaults, and she was taken to a hospital for a rape kit. The kit had gone untested by the Harvey Police Department, according to Alvarez, but it resurfaced during an ongoing investigation by the State's Attorney into dozens of untested rape kits discovered in a 2007 raid of the police department.

At the time, the victim's mother contacted the Harvey Police, who questioned Buchanan. But he was released without charges and without officers sending in the sexual assault kit for testing, according to the State's Attorney.

As part of the investigation, the State's Attorney's Office obtained a DNA sample from Buchanan to compare with the DNA originally obtained in the rape kit in 1997. On Sept. 12, 2011, the office was notified of the match.

Since the start of the office's investigation, sexual assault charges have been brought against 14 defendants in 20 separate cases, Alvarez said.

"The victims of these sexual assaults were denied justice when their attacks occurred but we have not forgotten about them," Alvarez said.

Buchanan's bond was set Wednesday at $200,000. His next court date is set for Oct. 13 at the Markham courthouse.

The Sheriff's Office has begun proceedings to "take action on" his job, which he has been on disability leave from since November of 2010.