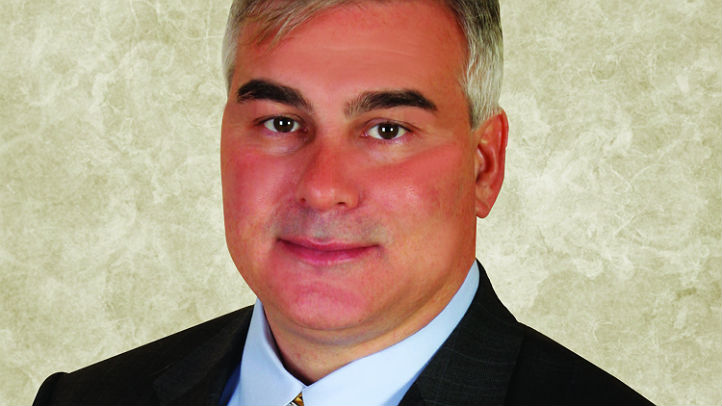 A new Cook County Medical Examiner was chosen Tuesday at a confirmation meeting with the Board of Commissioners.
Dr. Stephen J. Cina was voted into the office with a 13-1 vote. Commissioner John Fritchey, D-Chicago, was the sole nay.

"Dr. Cina has the professional and management skills to continue the reform efforts we have already begun at the Medical Examiner's office. We are fortunate to have Dr. Cina on our team, and we look forward to working with him to transform the Medical Examiner's Office into an exemplary facility," Cook County Board President Toni Preckwinkle said in a statement after the confirmation.

She chose Cina earlier this month to replace Dr. Nancy Jones, who is set to step down July 31.
Cina comes to Chicago after serving as the associate medical director and chief administrative officer at the University of Miami's Tissue Bank, and in the midst of the fallback from a recent state report that found the Cook County Morgue to be operating under two dozen dangerous violations.
Jones announced her July 31 retirement one week before the state report. Cina expects to begin work Sept. 10.