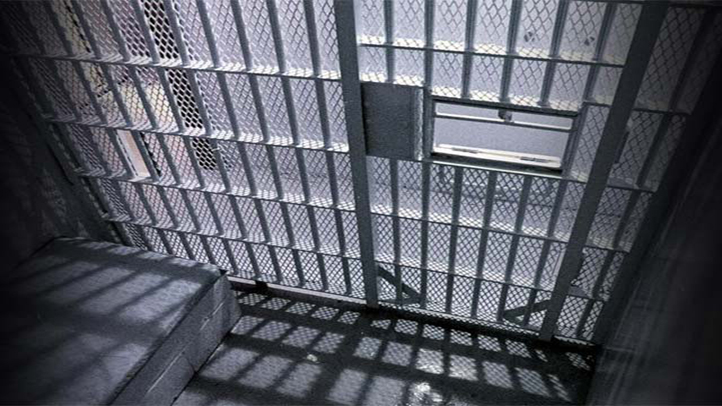 A former Chicago gang member once convicted of murder and sentenced to death has been released from prison after testifying against a fellow gang member.
The Chicago Sun-Times reports that Earl Hawkins was released Tuesday.
His testimony earlier this year helped the city defend a lawsuit filed by a man who says he was wrongfully convicted.
Fellow El Rukn gang member Nathson Fields filed the $18 million lawsuit. Fields served several years in prison before he was cleared at retrial.
The former gang member alleges he was falsely arrested, indicted and convicted for the 1984 murders of two people on the South Side.
After Hawkins testified against him, the jury awarded Fields just $80,000.
Fields' attorneys suspect prosecutors made a secret deal with Hawkins in exchange for his testimony. And they say jurors should have been told about it.
A city spokesman says there was no such deal.
Copyright AP - Associated Press