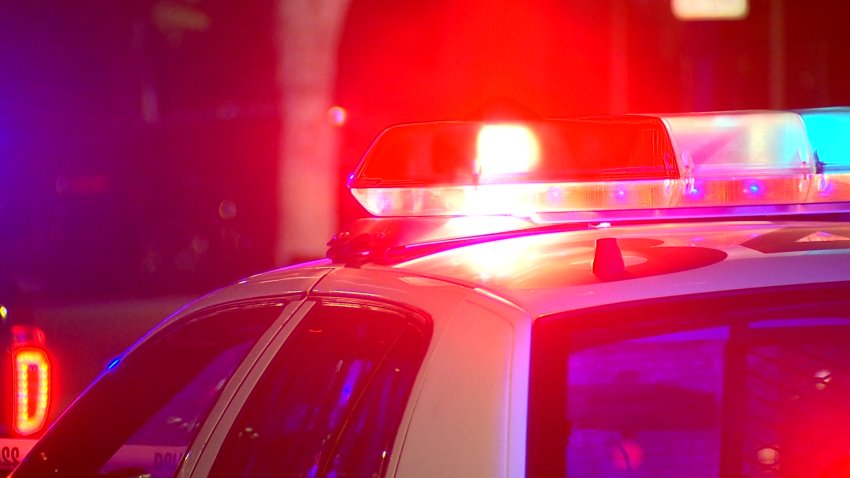 A restaurant was robbed Monday in Lincoln Park on Chicago's North Side.
About 10:15 p.m., a man walked into an eatery in the 300 block of West Armitage Avenue armed with a gun, approached the clerk and demanded cash before fleeing, Chicago police said. It was not immediately clear how much money the man stole.
No one is in custody as Area Central detectives investigate.
Sun-Times/NBC Chicago