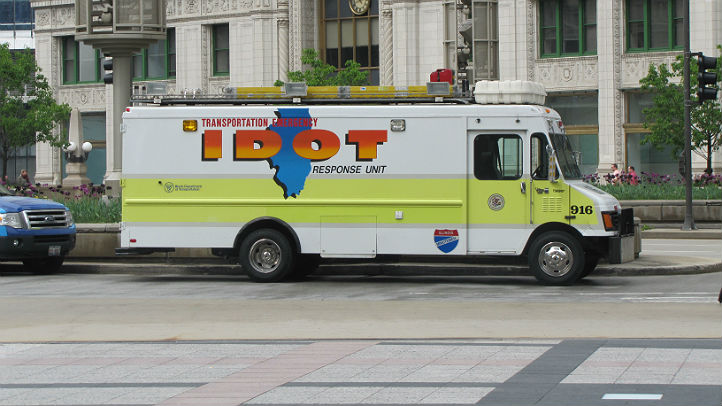 The Illinois Department of Transportation and residents of Northfield have finally reached a compromise on the Willow Road Expansion project.
Under the terms of a deal for work on Willow Road, commuters will get less bottle-necking, and residents get drainage and other public safety improvements.
This agreement to convert the often-crowded two-lane road into four lanes for 1.2 miles through Northfield was finally approved, with construction companies slated to submit their bids for the project beginning next Friday, January 18th.
When work eventually begins, this coming Spring, IDOT believes it will be able to keep at least one lane on Willow open in each direction during the construction, with any major detour limited to the exit ramp from I-94 (The Edens) to EB Willow Road. While that ramp is re-done, authorities say they'll plan a detour up at Dundee Road, that loops back south.
Leaders from not only Northfield, but from Winnetka, Northbrook and Glenview were reluctant to sign off this plan for years, due to concerns that a widened road would detract from the quality of life, and be a safety concern because of the many schools and parks on Willow.
Yet the compromise was finally reached when the civic leaders procured storm-water improvements to ease flooding, a 30-mile-per-hour speed limit, and updated pedestrian crossings.