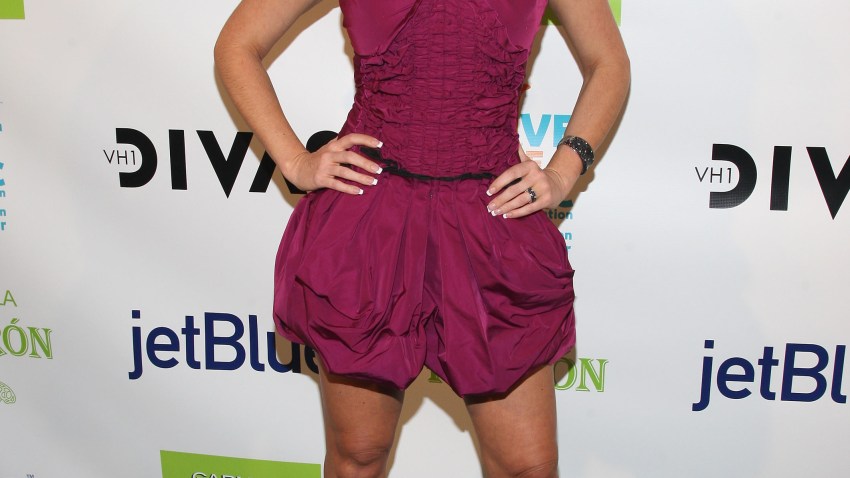 Want fries with that? Apparently Americans prefer quality, value and variety with their fast food, and according to a new survey, they aren't getting it from major chains.

Oak Brook-based McDonald's ranked last in a new Consumer Reports survey of 32,405 subscribers when it comes to burger taste. Jack in the Box finished second to last, and Burger King just above that.
"We asked subscribers this direct question," Consumer Reports writes. "On a scale of  1 to 10, from least delicious to most delicious you've ever eaten, how would you rate the taste?"

McDonald's burgers finished with a score of 5.8. The tastiest burger, with a score of 8.1, went to The Habit Burger Grill, a chain based in California. In-N-Out Burger ranked second, followed by Five Guys and Smashburger.
When it came to the taste of fast-food chicken and burritos, mega-chains KFC and Taco Bell finished last, with respective scores of 7.1 and 6.3. Tops in those categories are Chick-fil-A and Chipotle.

"Many of the biggest names earned significantly lower scores for the foods that made them famous, notably McDonald's," Consumer Reports notes. "McDonald's own customers ranked its burgers significantly worse than those of 20 competitors, including Hardee's, White Castle, and Carl's Jr. No other house specialty scored as low."
Chicago-based Portillo's, which recently struck a deal with a buyout firm, won top honors for tastiest sandwich followed by Firehouse Subs and Schlotzsky's. Au Bon Pain came in last in the category.

The publications also inquired about fast-casual restaurants.
"Fast-casual dining in places like Chipotle and Panda Express lets the consumer guide the staff to prepare their meal just the way they like it," said Darren Tristano, executive vice president of Technomic, a food-service research and consulting firm.

High-quality ingredients were most important when it came to consumers' favorites. While traditional chains have lagged in this area, Tristano says places like Chipotle have ended up on top.

Top fast-casual restaurants:
Chipotle Mexican Grill
Firehouse Subs
Five Guys Burgers and Fries
Jason's Deli
Jersey Mike's Subs
Jimmy John's Gourmet Sandwiches
McAlister's Deli
Panera Bread
Schlotzsky's

Top 10 burgers, by taste:
The Habit Burger Grill
In-N-Out Burger
Five Guys Burger and Fries
Smashburger
Fuddruckers
Culver's
Whataburger
Burgerville
Freddy's Frozen Custard & Steakburgers
Steak 'n Shake