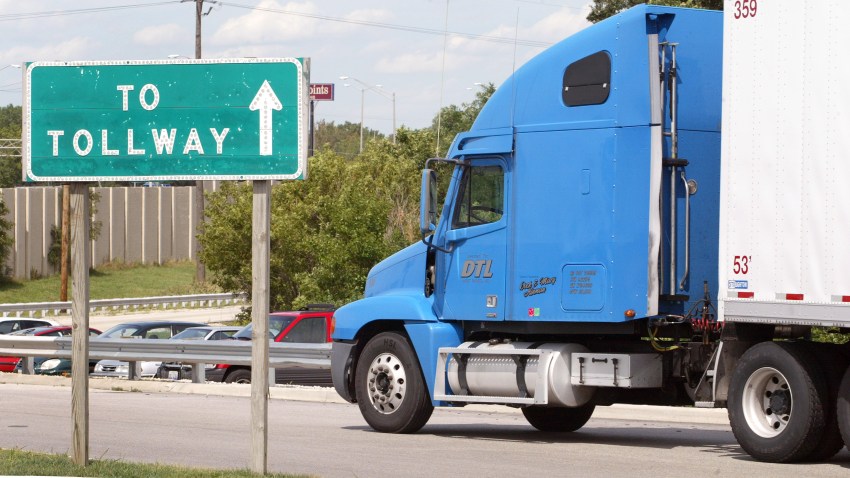 There are two seasons in Chicago: winter and construction.

The latter kicks off this week with two major Illinois Tollway projects. A $112.6 million project to resurface I-294 between 95th Street in Oak Lawn and Balmoral Avenue in Rosemont starts at 7 p.m. Monday, according to the Chicago Sun-Times.

Fifty-six bridge structures also will be under construction throughout the project, the tollway said.

Considering that up to 190,000 vehicles use the corridor every day, the tollway expects to do most of the work during overnight hours. Traffic shifts and shoulders will be used during the day to keep traffic flowing in all lanes, the Sun-Times reports.

But Tri-State Tollway construction isn't the only roadblock commuters might try to avoid.

A $60 million resurfacing and bridge reconstruction project launched Sunday on I-88 between Route 56 in North Aurora and Route 251 in Rochelle, the tollway said.

The project will result in a month-long closure of the eastbound entrance and exit ramps at Annie Glidden Road in DeKalb.

Both projects are scheduled for completion by late fall.

<a font-family:="" href="http://

<a font-family:="" href="http://

News breaks at inconvenient times.Stay tuned to NBCChicago wherever you go download our iPhone and iPad apps, now available on the iTunes App Store. Get your iPad App. Get your iPhone app.