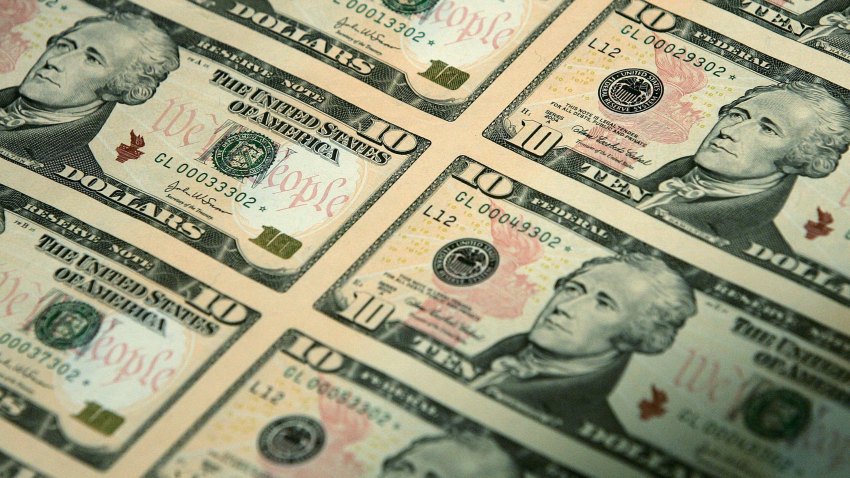 Former Chicago police officer and current city firefighter Anthony Napolitano has major labor endorsements in his bid to become the next alderman of the 41 ward, against incumbent Mary O'Connor. Even so, the challenger and union member has taken campaign contributions from a conservative group tied to anti-union efforts.
The Illinois Opportunity Project, an organization who describes themselves as promoting "principles of liberty and free enterprise" on their website, is opposed to raising Illinois'
minimum wage
, expanding Medicaid, and advocates for the Illinois to opt-out of having its own state exchange for "Obamacare."
The IOP has ties to the Illinois Policy Institute, an organization which supports the same law firm (the Liberty Justice Center) which earlier this week filed a motion in court to deny unions in Illinois from being able to collect the so-called
fair share dues
that Gov. Rauner also opposes. On Feb .19, the IOP donated $3,000 to Napolitano's aldermanic campaign.
In January, the 43rd Ward Republicans organization donated $1,000 to the fireman. Alderwoman Mary O'Connor blasted her challenger in the Northwest side ward's race.
"Anthony should immediately return the money he received from the extremist groups supporting his campaign, and denounce their union-busting efforts. They have no place in the 41st ward," she said in a statement.
For his part, Napolitano told Ward Room that his campaign will not return the campaign contributions from the conservative groups. "No, we are not going to give the money back," he said.
"The greatest thing about this election is that it is a non-partisan election. We've received contributions from conservatives and liberals both. I'm supported by a local firefighters union that supported her in 2011 but now they don't want her in office. I'm endorsed by the SEIU who endorsed her in 2011, but she failed them as well so they don't want her in office. We're a grassroots campaign, and so we take money from a lot of different groups."
The challenger said the notion that he is in support of union-busting is laughable. "I'm the one who has been in a union for fifteen years," he said.
"I've paid my union dues. I've shed blood, sweat and cried with union members. I pay into a pension and I will protect pensions. If anyone should be returning money it is her for taking money from O'Hare interest groups and then not calling a hearing about noise complaints from residents in the ward, even though she's on the Aviation Committee."
O'Connor believes that the symbolism of Napolitano taking money from groups who are attacking unions, is still wrong. "Families are sick and tired of the never ending assault on unions who give working people a collective voice," she said.
"And, they deserve better than a candidate who takes money from the right-wing organizations pushing that very agenda."
The IOP is connected to many issues other than labor ones, of course, including so-called "school reform." Napolitano, who says he has not had concerns expressed to him of his support for organized labor by any of his labor supporters, also told us that he unequivocally supports neighborhood Chicago Public Schools.
"I support CPS. I have three children in Chicago public schools," he said.
"I do not support charter schools, either. Flat-out. And, I support an elected school board."