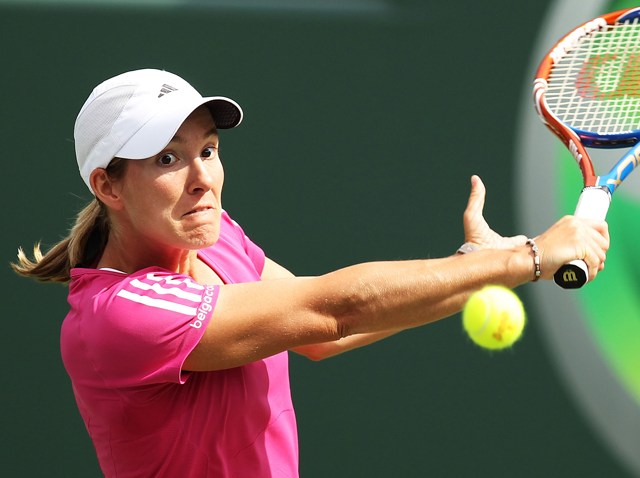 Several groups competed at the Connected World Pavilion Friday to win an article in Connected World Magazine.
Each startup group that participated had seven minutes to pitch the company's concept to a small group of judges.
The top three groups chosen from the pitch were ParkNav, Deconstruction and GimmeAnother LLC.
The companies had 20 minutes to pitch to the judges and again on stage at the pavilion. The final decision came down to a tie for first place between ParkNav and GimmeAnotherLLC.
Throughout the 10 days of the auto show, Connected World invited speakers from across the board of technology to speak to audiences.

Correction: A previous version of this article incorrectly identified one of the companies as GiveMeAnother LLC.