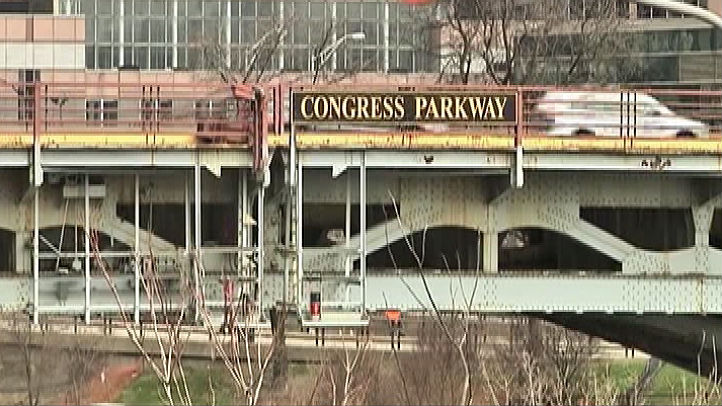 After two years of construction, the Congress Parkway Bridge reopened Tuesday.

The $33 million project brought constant lane closures and took significantly longer than expected.

The bridge was supposed to be finished last October but ended up being six months overdue. The Illinois Department of Transportation blamed the delay on mechanical and technical problems, as well as a construction workers strike.

For commuters traveling downtown from the Eisenhower Expressway, it's better late than never.

Four lanes opened in both directions Tuesday morning and traffic was seen running smoothly.

Still, roadwork isn't over yet. The ramps and interchanges that connect Lower Wacker Drive with the bridge are still under construction. The Lower Wacker project is expected to be completed later this year.