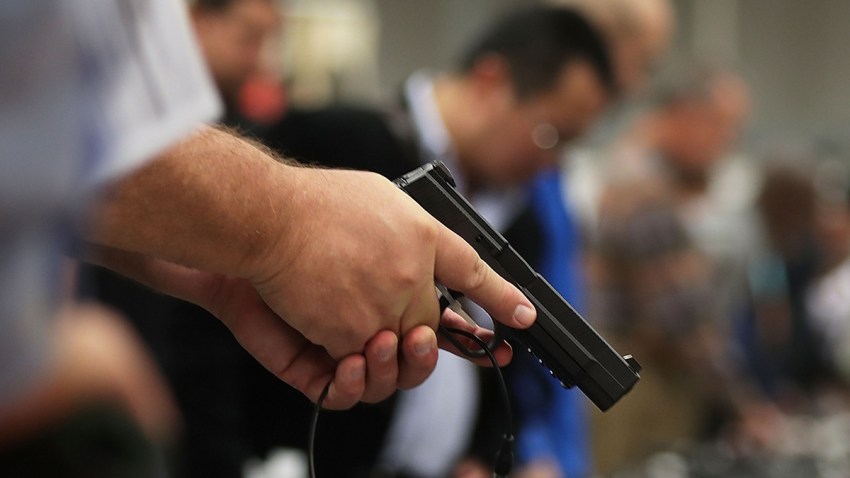 As State Comptroller Susana Mendoza begins to reshape her office, NBC 5 has learned Mendoza has hired 33 new employees and fired 13 former employees who worked for former Comptroller Leslie Munger.
Those hired are mostly senior staff including her spokesman and chief counsel.
When Mendoza first took office on Dec. 5, 29 of Munger's employees left on Mendoza's first day. The majority of them, 23 were rehired by the Rauner administration. In fact, Munger herself is now a deputy governor making $135,000 a year.
Wednesday five new Comptroller's employees were fired, with State Police standing by to walk at least one out of the office. Those who've worked in the Comptroller Office for many years have not witnessed a police escort for a fired employee before.