For the first time, Commonwealth Edison is using its mobile operations center on a large-scale outage.
The "joint operation centers" or JOCs, allows those dedicated to restoring power to a certain area to avoid disrupting the utility's normal day-to-day operations.
"It allows us to really coordinate with our crews better. The logistics, from a materials standpoint, gets handled out of here, dispatching the crews gets handled out of here. It really gets our boots on the ground and allows us to manage it much more closely," said Fidel Marquez, a senior vice president for ComEd.

The utility said more than 250,000 customers were knocked offline by powerful storms that hit the Chicago area on Sunday.

ComEd in April announced the JOCs would be used as part of a new response plan.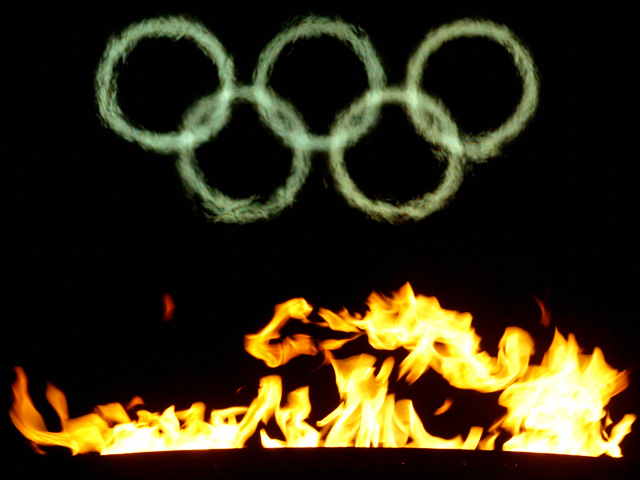 Here's your chance to medal in news reading. Stay up to date with all things Olympics when you sign up for the NBCChicago.com Olympics Newsletter. We'll deliver headlines from the London 2012 Games straight to your inbox. What could be better!? Full Coverage: London 2012