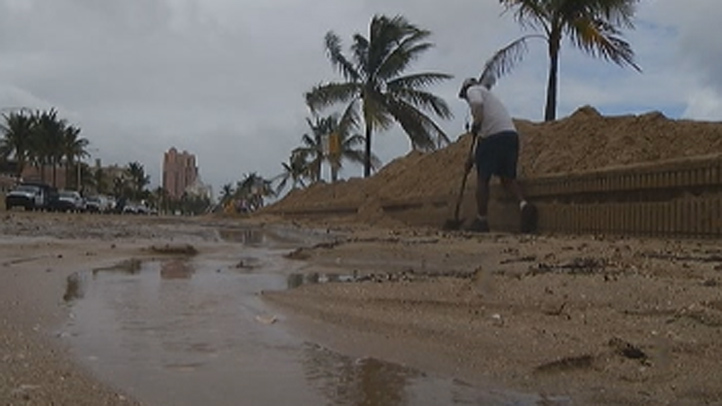 Hundreds of Commonwealth Edision employees are heading to the east coast to help with any damage caused by Hurricane Sandy.

More than 240 crews will leave the company's Lombard headquarters Saturday morning, bound for Philadelphia and Baltimore.

An estimated 600 employees will help to restore power following the storm.

The entire Northeast coast was told Friday to be prepared for flooding, high winds, widespread power outages and even snow early next week as Hurricane Sandy made its way north after killing more than people in the Caribbean.