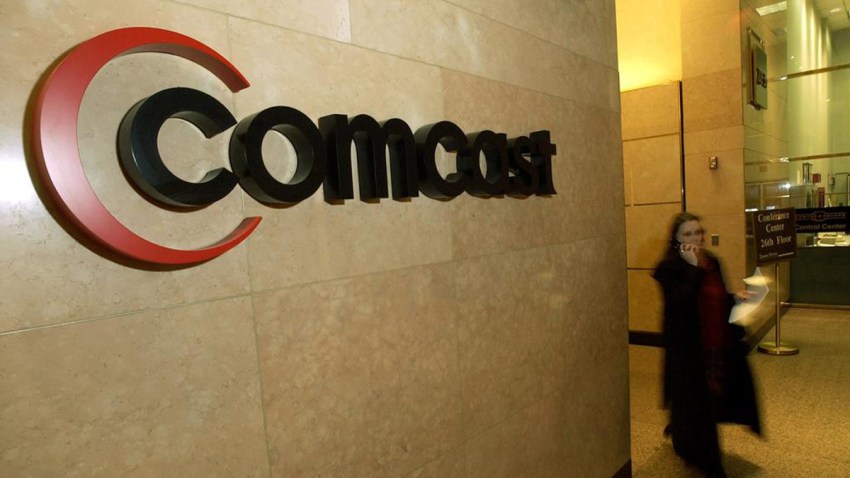 Comcast has announced that it is hiring about 200 new employees in the Chicago area.
The announcement comes as part of an intiative to "enhance the customer experience."
The new hires will join 75 existing Workforce Operations employees to create two new centers, including a 'Technician Support Center' and 'Technician Logistics Center,' the company said in a statement.
The workers will schedule, monitor and support technicians in the field, who do installations and make service visits to customers' homes and businesses.
The new employees will work out of the company's Elmhurst facility and serve customers in the Chicago area and Illinois, as well as other Midwest and Southeast states.