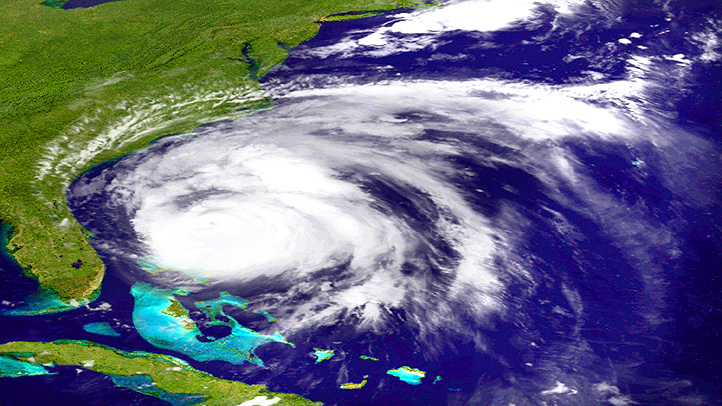 Commonwealth Edison knows a thing or two about power outages.
The Illinois power company just endured it's worst season ever for outages after wave after wave of storm brutalized Chicago in June and July. Millions lost power in Chicago and it's suburbs, some lost it for days as crews worked tirelessly to restore service to numerous residents.
Com Ed officials think their expertise in working under such conditions could be of service this weekend when Hurricane Irene slams into the East Coast, according to a release.
Friday the power company will deploy more than 100 local crews to Philadelphia to support its sister utility, PECO.
The crews will undergo safety training in Philadelphia Saturday, and plan to log 1,000 hours of service to restore service should Irene affect the area.