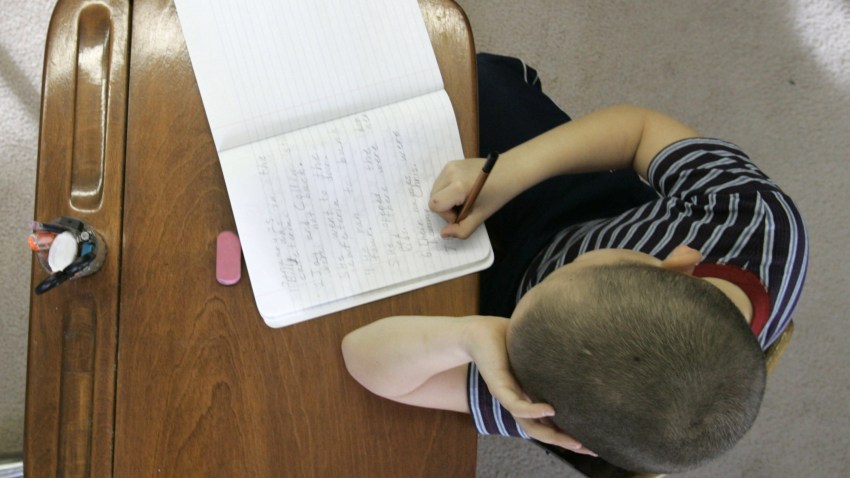 Photos | Share Your Photos | Forecast | Closings
Traffic | Airports | Metra | CTA | Chicago OEMC
Chicago Public Schools officially reopen Friday, but bus service won't resume until Monday, city officials said during an Office of Emergency Management and Communications press conference this afternoon.
CPS buses will remain immobile Friday to ensure students' safety, officials said, as the city continues to plow side roads. The move won't affect a majority of students. Officials confirmed 5 percent use the buses and many are special ed students.
Kids spent their second day out of class Thursday while city crews shoveled sidewalks and worked with ComEd to regenerate power to schools. As of Thursday afternoon, ony a few schools remain without power.
City Colleges of Chicago also will open Friday, including satellite campuses and district offices.
Until then, OEMC represnetatives reminded residents to bundle up against bitter wind chills expected to unleash temperatures as low as 25 below zero across north central and northeast Illinois and northwest Indiana, according to the National Weather Service.
This morning OEMC confirmed the city is equipped for cold weather, with more than 100 beds still available for those without shelter.
Expect winds to persist for most of today and temps to hover in the single digits until Friday afternoon, when partly sunny skies start to warm things up. By Saturday, highs could reach 30 degrees. Until then, bundle up to ward off potential frostbite on exposed skin.
In case you're not sick of the area's snowy exterior, forecasts predict more snow to come as the weekend ends. The good news is it won't be half as bad as what turned about to be Chicago's third largest snowfall ever. The bad news is flurries are expected on Monday too.