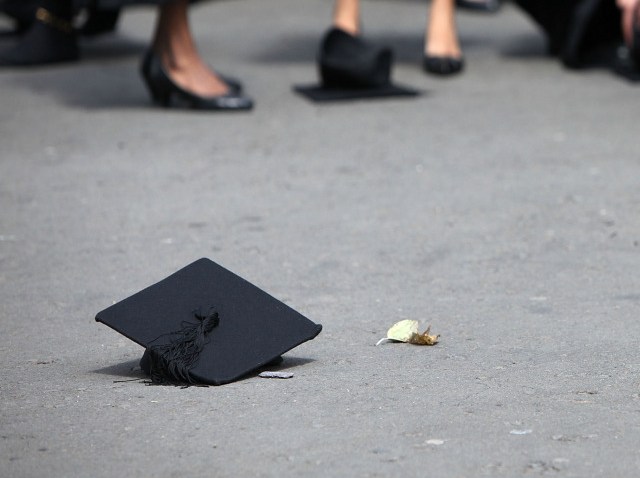 Just in from the you-don't-say department.
Four out of ten Illinois residents say the clout scandal has hurt the University of Illinois' reputation, according to a recent Tribune poll, while more than half say there was no impact.
Trustees got the most blame, with 35 percent of respondents saying the scandal was largely their fault.
Twenty-six percent of respondents blamed legislators and 17 percent blamed university personnel.

About three out of four respondents said trustees should be elected instead of appointed.
The respondents were jaded, too.
Eighty percent of the people who responded thought it was "common practice" for universities to give preferential treatment to well-connected students.
The board's been plagued by scandal ever since the Tribune revealed earlier this year that the school was favoring specific, well-connected applicants for admission.
The applicants, about 800 in total, had their names placed on clout lists, known internally as Category I.
After the revelations, Governor Quinn appointed an independent Admissions Review Commission, which eventually recommended that all appointed board trustees resign.
After a very public shaming, all but two trustees resigned.