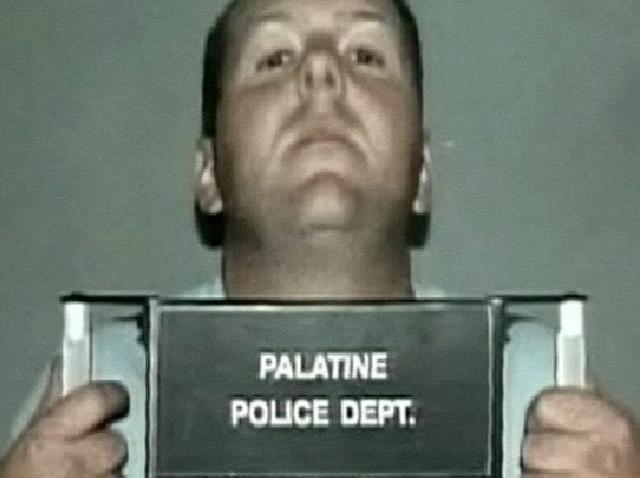 The Browns Chicken massacre may come to a close this week, nearly 16 years after it shocked the state of Illinois.

Closing statements are scheduled to begin in the trial of 37-year-old James Degorski, who is charged with killing seven people during a robbery at the Palatine fast food restaurant.

In the nearly monthlong trial, prosecutors have alleged James Degorski shot and stabbed the owners and employees of the Brown's Chicken and Pasta restaurant in Palatine in 1993 "because he wanted to do something big."

But Degorski's attorney says there's no physical evidence linking his client to the crime.

Degorski's high school friend Juan Luna was convicted in 2007 and sentenced to life. Degorski faces the death penalty if convicted.

The bodies of two restaurant owners and five employees were found in a walk-in freezer and a cooler.

Copyright AP - Associated Press