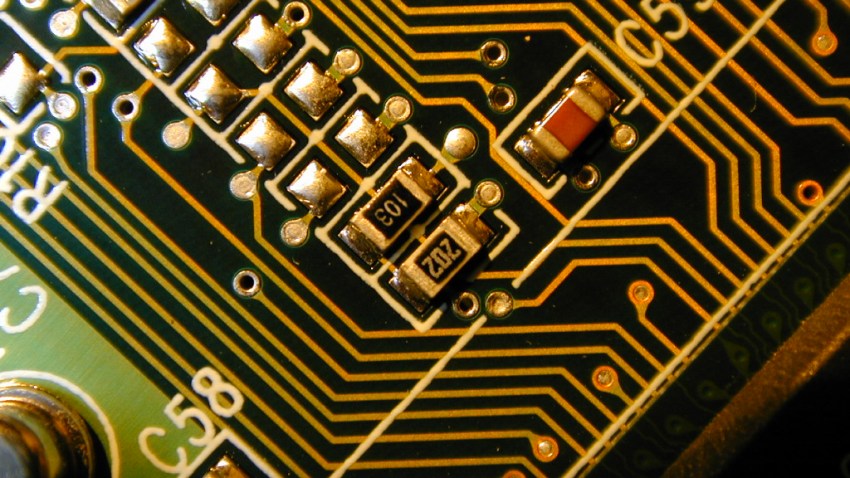 It's time to tinkle or get off the potty, as they say on the playground.
The door is closing soon on the debut run of The Chicago Digital Startup Initiative, an "annual grant created by the Chicago Interactive Marketing Association (CIMA)... in partnership with Built in Chicago, a community of local entrepreneurs committed to growing the digital space in Chicago."
The call for applications started in early October but it won't be taking submissions past Nov. 18. The two organizations selected to receive the grants will receive $15K for first place and $5K for second place. Both winners will receive in-kind services like free membership to the CIMA. Grant winners will be selected Dec. 1 at a party at the House of Blues. Ritzy.
The application's here, and while it's fairly short let us be the first to warn you: Applicants are encouraged to submit an optional video at the very bottom, so get mulling on that as you skim the rest leading up to that. But hey, you run a digital startup, right? You've probably got tons of ideas and the equipment to do it, unlike those abacus-toting non-digital entrepreneurs. What are they, Amish?
Seriously though, it's free to apply, so what do you have to lose?