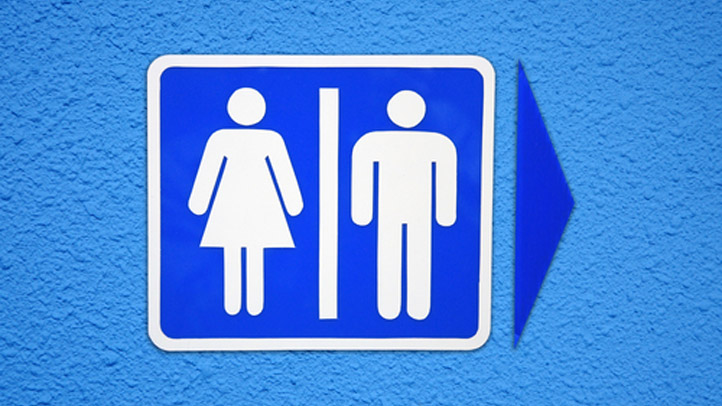 Brace yourself, air travelers.
Questions are surfacing about newly installed, plastic-wrapped toilet seats at O'Hare International Airport. The Chicago Sun-Times reports the plastic rotating over the seat drags old liquid from the toilet bowl rims and drops it onto the new plastic rim.

The seats were installed by United Maintenance Co. Inc., the company Mayor Rahm Emanuel hired last month to take over janitorial services at the airport.

Since then city officials and a United executive told the Sun-Times the toilets experienced water pressure problems and splashing. When asked, the director of compliance said he wasn't aware of the issues. He also noted the water on the seats "was clean water, not soiled."

An Aviation spokesperson said she also wasn't aware of the problems.

Reporters tested complaints by spilling orange juice on bowl rims. They noted some juice was spotted on the seats.

Read more here.