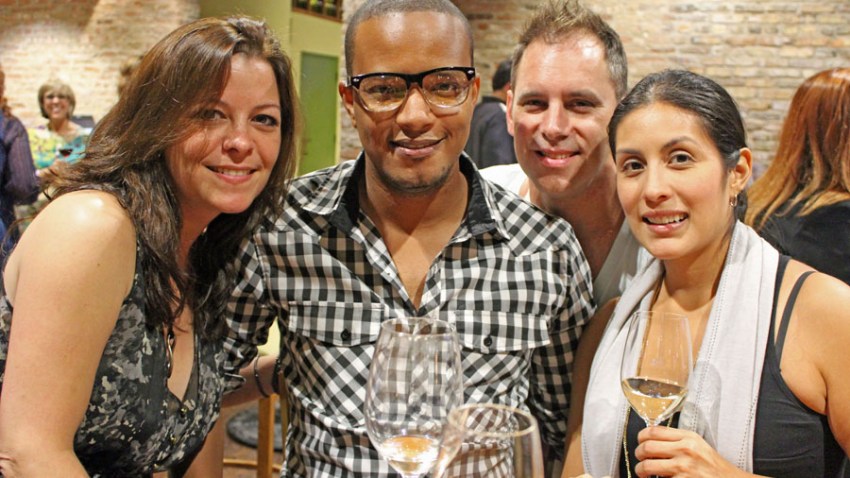 Chicago's thriving West Loop has another excuse to raise a glass.

City Winery Chicago, dubbed the city's first fully operational winery, is officially open for business.

The 33,000 square foot facility at 1200 W Randolph is more than just a place to sample wine -- it offers a restaurant, bar and a performance venue.

The restaurant/bar seats up to 250 people and offers a small and large-plate menu with an emphasis on Mediterranean, Italian, French, Spanish and Middle Eastern cuisine. The extensive wine list includes more than 20 in-house produced wines sourced from California, Oregon, Washington, Argentina and Chile vineyards.

The performance venue seats up to 300 and will feature music, spoken word and comedy acts 20-25 nights a month. Comedian Lewis Black kicks things off until August 19th, and future booked guests include the likes of Esperanza Spalding, Rosanne Cash and Mavis Staples.

The business is an offshoot of a New York version of City Winery, located in the SoHo neighborhood.