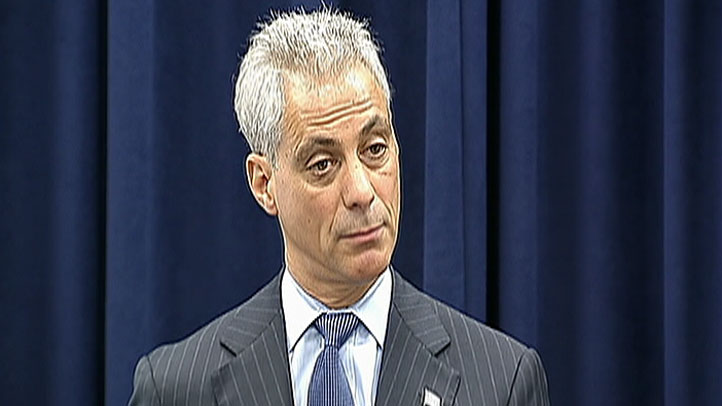 Chicago union leaders are about to make their move.

Labor leaders said Monday they're prepared to offer up their money-saving plan to Mayor Rahm Emanuel to help protect nearly 625 union jobs from layoffs.

And their consultant's report, being disclosed Tuesday, is offering up big savings -- about $200 million, union leaders told NBCChicago. That's way more than the $100 million Emanuel asked for, but next year's budget is likely to be very difficult and the unions want to offer ideas rather than merely lose jobs.

At the same time unions are expected to also suggest the city has too many mid-level managers.

Less than two weeks ago, Emanuel announced he would make good on threats to labor leaders and lay off around 625 city union workers, confirming those leaders' concerns.

Unions were baffled, saying the wait to negotiate wasn't all their fault. They weren't clear what Emanuel wanted in the deal to save the jobs, they said, and didn't know who the point person was to negotiate inside his administration.

Labor leaders met with the city last week and agreed to continue talks.

"We do believe there are efficiencies that can be realized, and we are willing to work with other unions and with the city to ensure that's realized," said Henry Bayer, executive director of AFSCME Council 31.