Al Capone could be the most famous Chicagoan in history.
The mobster has been the subject of movies, TV specials and countless urban legends and he's firmly grounded in Chicago lore.
"When I sell liquor, it's called bootlegging; when my patrons serve it on Lake Shore Drive, it's called hospitality," Capone once famously quipped.
But the City has yet to embrace the gangster as a Chicago history maker in any official way. In fact it's sort of an unspoken no-no to officially mention his name.
Until now, that is. Recently Capone's name has appeared on a Department of Transportation sign marking the sites of the Metropole and Lexington hotels, two South Loop spots where to hang out when he wasn't bootlegging or bashing heads, the Sun-Times reports.
The markers were put up last year as part of the city's "streetscape project" said DOT spokesman Brian Steele.
Apparently Steele is unaware of the taboo over attaching Capone to Chicago.
"No one at CDOT is aware of any city policy - past or current, official or unofficial - governing mention of Al Capone on city signs," Steele told the Sun-Times via e-mail.
Does this mark the beginning of the city embracing it's most infamous resident? Maybe not.
Jandra Fraire, the Chicago woman who created the sign says she wanted Al Capone to be front and center on the placard - - to her that's what made the hotels interesting.
But the Transportation execs wanted the emphasis placed on the architecture, not the gangster.
"It went over like a lead balloon,"Fraire said. "I said 'well ok, I'll tone it down,'"
Despite the hassle, she doesn't attribute the decision to some kind of anti-Capone conspiracy.
It isn't hard to understand why there might be one. The mobsters bloody reign has been hard-to live down – a fact that's especially burdensome for a city trying to shape itself into a world-class cosmopolitan destination.
John Russick, senior curator at the Chicago History Museum thinks it's time the city embraced Capone. "It's who we are," Russick said. "it's how we came to be – the good, the bad and the ugly."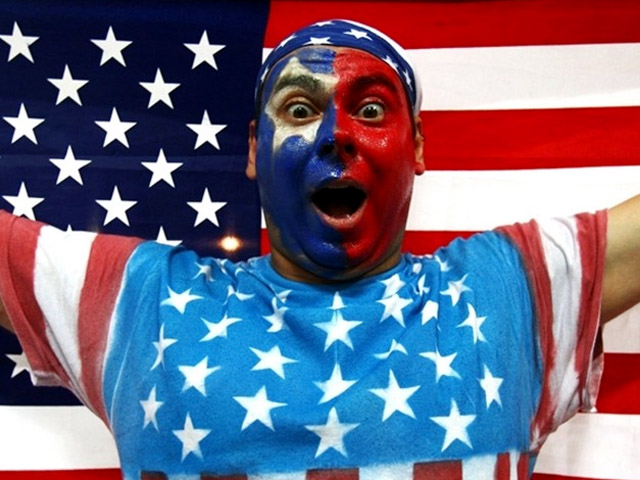 It's snow joke: The Vancouver Winter Games are here! Check out NBCChicago's full coverage, fan us on Facebook, and follow us on Twitter.