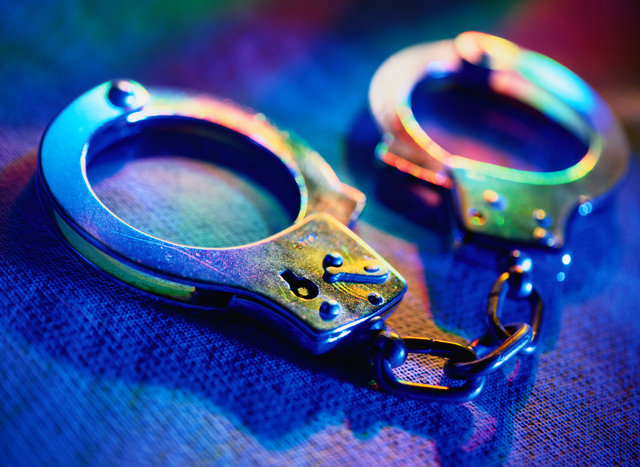 The Chicago Police Department will have to pay for abusing suspects, says Chicago's City Council.

$16.5 million to be exact.

The council Wednesday settled a class-action lawsuit, filed in 2004, accusing the CPD of harboring an "institutionalized system of police torture," according to the Chicago Tribune.

Up to 500,000 people could be eligible for rewards of between $90 and $3,000. Some could qualify for more under certain conditions.

The lawsuit claimed Chicago Police arrested people without warrants, shackled them to the wall or metal benches, fed them infrequently and held them without bathroom breaks and gave them no bedding.

These actions were deemed "consistent with tactics of 'soft torture' used to extract involuntary confessions in other parts of the world."

Lawyers for the city considered the settlement a victory of sorts because the lawsuit initially asked for a figure upward of $100 million.

People affected by the suit will be notified through newspaper postings and, when possible, by mail. The council voted 46-1 in favor of the settlement.

Think you're included in the class-action? Send an email to dunnclassaction@loevy.com.
Get Breaking SMS Alerts: Be the first to know when news breaks, and when weather changes dramatically.
News: Text CHIBREAKING to 622669
Weather: Text CHIWEATHER to 622669