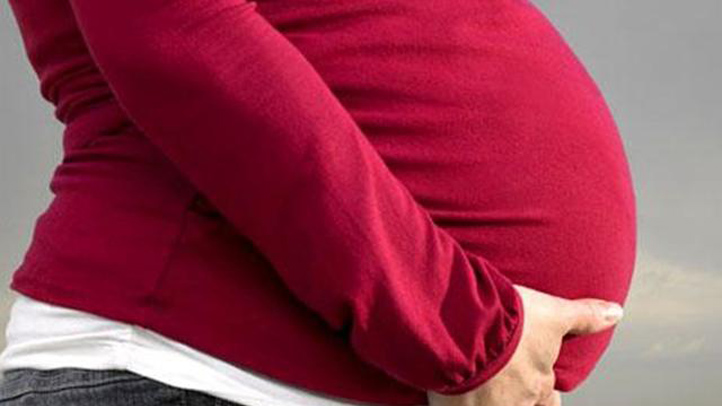 City Hall might consider changing its policies on maternity leave for workers.

More than 10,000 females who work for the city are currently forced to use sick days, vacation days and unpaid family leave in order to take time off during and after a pregnancy, according to the Chicago Sun-Times.

In a July 1 memo to Human Resources Commissioner Soo Choi, Mayor Rahm Emanuel's chief of staff wrote that the maternity leave policy must be reviewed, the Sun-Times reports.

Several aldermen told the paper they are glad to hear the new mayor is considering changes to bring the city into the 21st century.