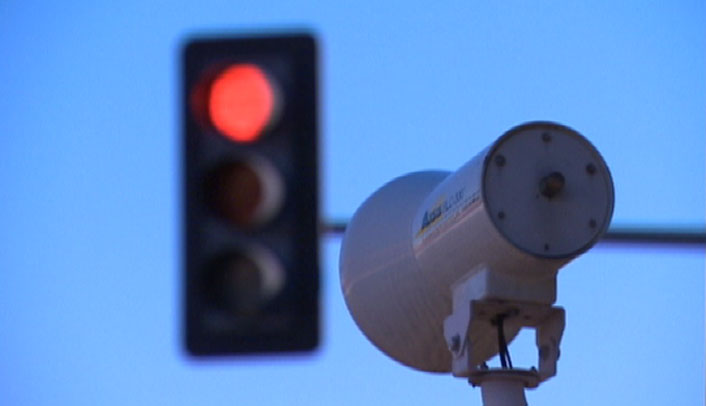 Mayor Rahm Emanuel extended Chicago's contract with Redflex for a second time Friday in hopes of ending the relationship for good in the near future.
The company's contract was set to expire in July, but it was given a six month extension in January to allow the city to continue generating revenues during their search for a new vendor, and to give the Chicago Inspector General to complete his investigation into the company.

Emanuel removed Redflex Traffic Systems Inc.'s bid for the city's speed camera contract after a Chicago Tribune investigation turned up the ethics issues. The violations included paying a $910 hotel bill for a city official who oversaw the program and failing to inform the city about it in a timely manner.
While the city is anxious to end to the relationship with Redflex, mayoral spokesperson Bill McCaffrey said their red light system is needed during the transition to a new company. And the second extension is being made reluctantly so it can be clear that candidate companies won't be considered if they subcontract with Redflex.

"We're not extending the relationship with them. We're making sure the relationship comes to an end," McCaffrey said.

The deadline for submitting bids has been extended to May 10, according the Chicago Sun Times.

Red light cameras first appeared in Chicago in 2003. Now numbering close to 400, they've generated millions of dollars for the city and for the company.

Testing on speed cameras began at four locations in December.