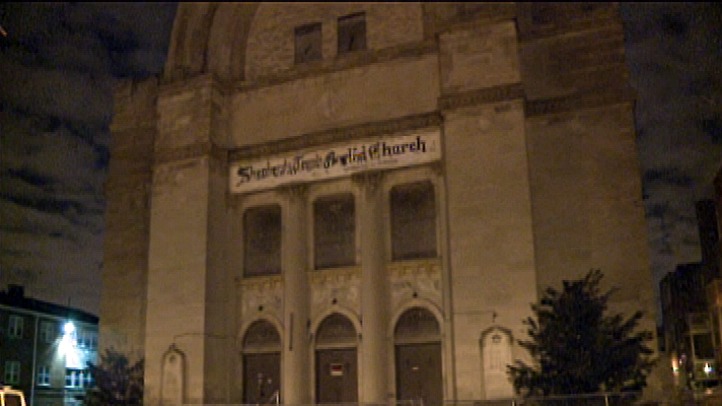 Shepherd's Temple once stood majestically at 3411 W. Douglas Boulevard, its greystone exterior beckoning visitors from Chicago's Lawndale neighborhood over several generations.
Today it sits vacant and deteriorated, windows boarded, surrounded by fencing, a No Trespassing sign on its front door.
And now the building faces near certain demolition because Chicago's Department of Buildings says the structure is unsafe and could collapse, reported the Chicago Tribune.
Erected in 1913, the structure first served as a temple for the community's extensive Jewish population. But demographics shifted, and by the 1960s the neighborhood became largely African-American and the temple turned into a Baptist church.
Its current owners -- a Christian ministry in Chicago that tried to save and utilize the building -- could not keep up with the building's maintenance needs.