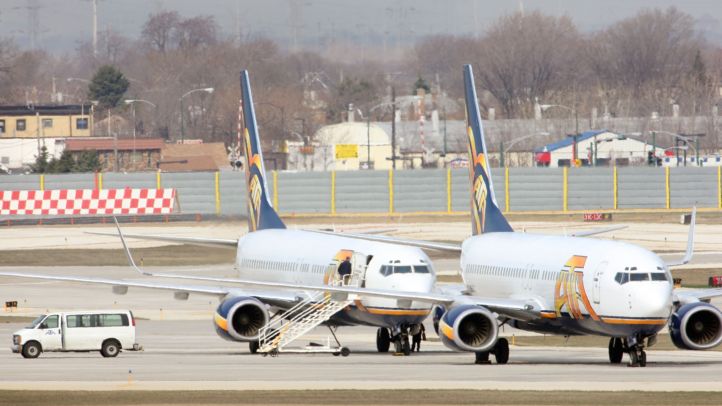 This story has moved. We're automatically redirecting you to our new coverage.
A city council committee this week authorized the acquisition of four parcels of land surrounding Midway Airport.

The plan calls for the demolition of property, including a popular breakfast hangout and a decades-old neighborhood drug store, to make way for either "airport use" or green space, according to the Chicago Sun-Times.

Mayor Rahm Emanuel's administration approved the move nearly six years after a Southwest Airlines jet overran a snowy runway into traffic, killing a 6-year-old boy. Clearing the land will make the Southwest Side airport a little safer, the mayor said.

In addition to the restaurant and the drug store, the properties to be moved include a Mobil gas station and a closeout retailer.

The city could use "eminent domain proceedings" to condemn the properties if officials can't agree with property owners on a negotiated price.

The drug store building is an "obstruction to the runway," said Erin O'Donnell, the deputy aviation commissioner in charge of Midway.
Residents near Midway have fought calls for expansion of the airport for years and have been particularly edgy since the Southwest incident.
Last April, another Southwest Airlines plane skidded off a rain-soaked runway into the surrounding green.