Cicero officials said Tuesday they're looking into the number of complaints lodged against the property that was the scene of Sunday's fatal fire and reviewing how many times building inspectors may have been there.
"I know there's a file about three inches thick, so we're checking it out today with the town attorneys," village president Larry Dominick said. "I'm hoping that if the same problem exists anywhere else, people would call up and say,'Hey, there's 20 people living here, or 30 people,' so we don't have the same tragedy again."
As many as 30 people may have been living in three apartments in the building where seven young people, including a newborn boy, were killed Sunday morning as they slept in a furnished attic.
A fourth unit was unoccupied, but another couple was living in the garage behind the property at 3034 South 48th Ct. in Cicero.
"This is the cheapest, and [it's] convenient, so we stayed in here," said Gary Konrad. "It's comfortable. I made a loft in the garage. We had a little kitchen area. It's just basically like an apartment with no plumbing."
Konrad said he makes about $600 per month and has been paying a man named Andre $135 per month since October to rent the garage space. He added that he isn't sure Andre is the landlord of the property.
"I feel bad for them that that's the best that they can afford," said Cicero town spokesman Ray Hanania. "It makes you start thinking about, 'What do people do?'"
Cicero trustee Dennis Raleigh said it's too soon to know if strengthening overcrowding or exit codes could prevent similar tragedies.
Officials said the fire started in a back porch area. Some victims were found in an attic and others at the ground level of the porch, but they may have fallen when the roof collapsed.
It's possible that a staircase leading from the attic was the sole escape route. If there were windows ladders could reach, Raleigh said that may mean codes weren't violated.
Questions of building code and living condition violations are important and need to be answered, Hanania said, but officials' primary concern at this point is determining a cause of the fire.
That is a task, Cicero's assistant fire marshall said, that is going to be very difficult.
"This was a hot, hard fire for these guys to put out," Ron Opalecky said Tuesday, according to the Chicago Sun-Times. "It will be very hard to determine [a cause]. Very hard."
Sixty firefighters from six departments responded to combat the extra-alarm blaze, which spread to two adjacent buildings before it could be extinguished.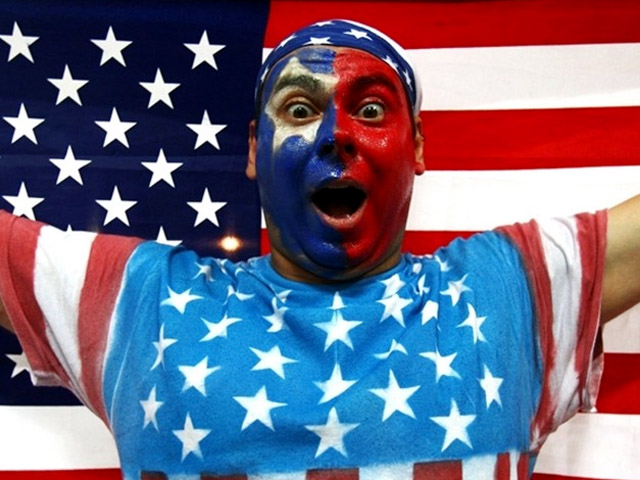 It's snow joke: The Vancouver Winter Games are here! Check out NBCChicago's full coverage, fan us on Facebook, and follow us on Twitter.

Published at 3:09 PM CST on Feb 16, 2010 | Updated at 4:57 PM CST on Feb 16, 2010