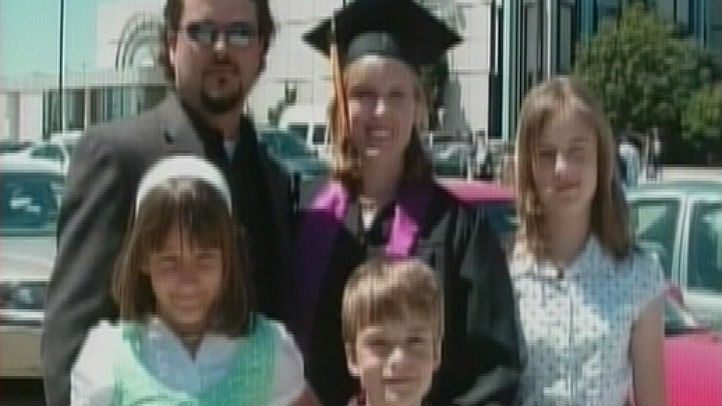 Relatives of a murdered suburban Chicago mother say they celebrated her husband's conviction with her favorite drink: lemon drop martinis.

Family spokesman David Butsch said Friday that relatives of Kimberly Vaughn ordered the drink to celebrate shortly after jurors convicted Christopher Vaughn. The 37-year-old man was found guilty of killing his wife and three young children in 2007.

The attorney said the family felt Thursday's afternoon verdict meant justice was done.

Jurors took just 50 minutes to deliberate before convicting Vaughn of shooting his family during a road trip.

Butsch says the quick decision "spoke volumes" about the overwhelming evidence.

Relatives ordered the drink at a bar near the Joliet courthouse. When jurors also entered, Kimberly Vaughn's relatives applauded and said, "Thank you," as each walked by.
Copyright AP - Associated Press